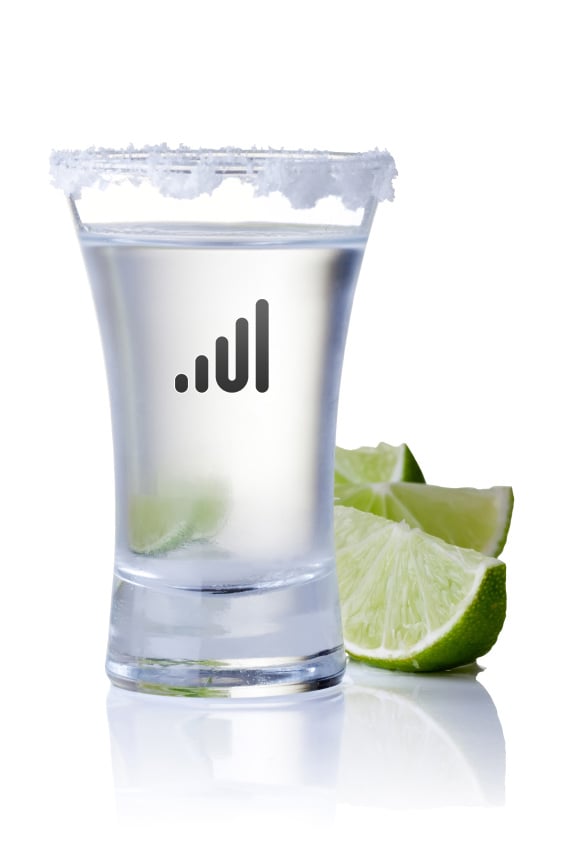 This is an on-going series designed to distill down the best sales tips and data-driven stories from around the web into a digestible little data shot. Cheers!
10 Ways to Maximize the Productivity of Your Sales Force
One of the biggest challenges facing CEOs is the oversight of the sales force and sales leaders. It can be challenging to maximize sales productivity. Like anything else, it's a balancing act – finding that point where productivity peaks. Considering that fewer than seven percent of CEOs have sales experience, this balancing act becomes even more tenuous. To compound matters even further, the average tenure of a VP of Sales or CSO is 18 months. This revolving door adds to the difficulty of making the number and managing sales. Finding ways to maximize productivity might slide into the background, while in reality it should be at the forefront. This is a key ingredient towards extending that 18-month stay at your organization.