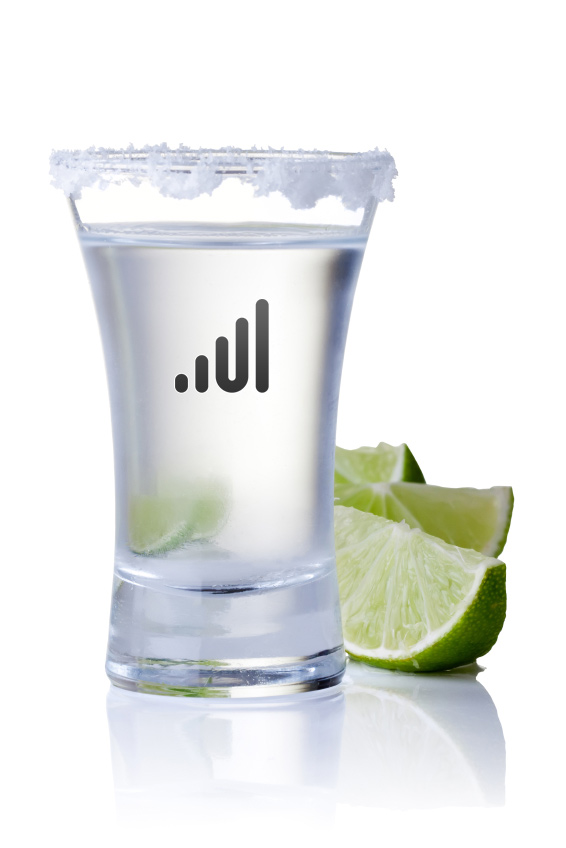 This is an on-going series designed to distill down the best sales tips and data-driven stories from around the web into a digestible little data shot. Cheers!
I Assure You That Relationship Selling Is Alive and Well
Right now, there is nothing more important than your relationships, but you must create relationships of value. A great product is no longer enough to win the day. Everyone can now make a great product, and we are in such a creative period that even intellectual property rights aren't enough to protect your lead. Experience, meaning differentiating on great service and support, is no longer enough to provide you with a competitive advantage. There are a lot of obstacles to providing a great experience, but anyone with the will to do so can easily replicate a great experience.