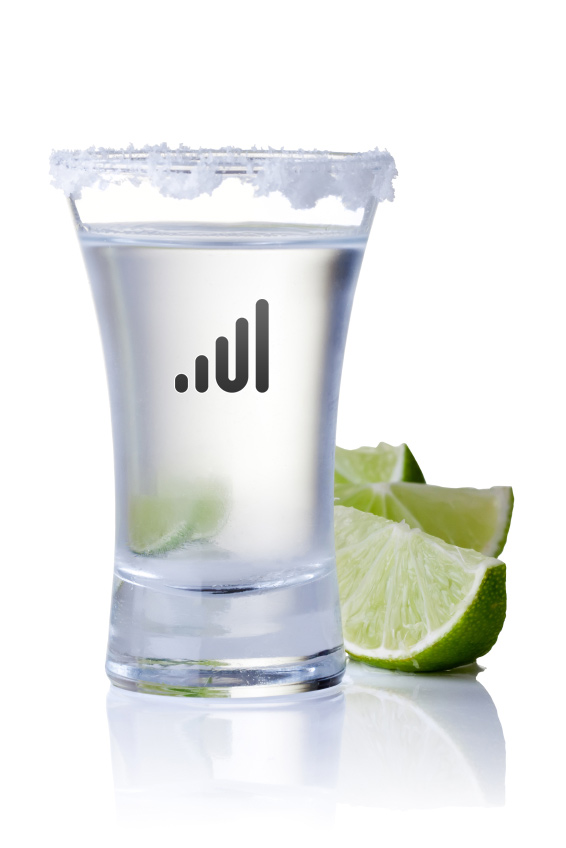 This is an on-going series designed to distill down the best sales tips and data-driven stories from around the web into a digestible little data shot. Cheers!
How Content Curation Helps You Win Sales
You hear all the time about the benefits of creating content as it helps establish you as an industry expert, it helps attract prospects to you, and it helps with lead nurturing. You start to shrink under the pressure of having to produce content on top of everything else you need to do. But, here's some good news - you don't have to create content to convert prospects into buyers. Content curation can be as effective as content creation when it comes to developing relationships with prospects, helping buyers through the sales process, and developing loyal clients, according to business development expert Matt Heinz.