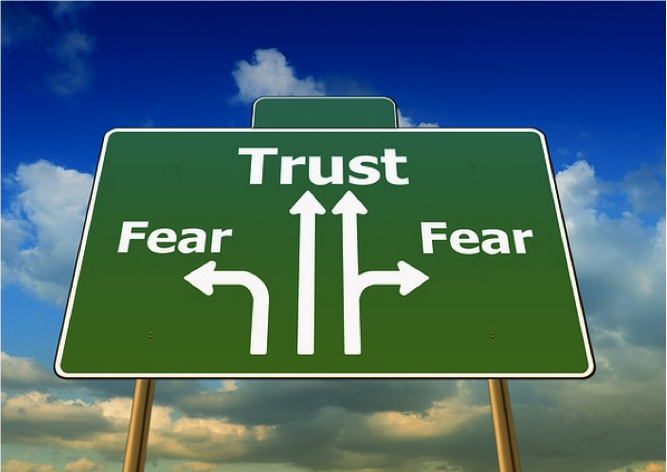 Google "BI reseller" and you'll see that there's no shortage in vendors. So how can you make your program stand out? How can you truly differentiate, add value, and close your next deal? It's all about getting into the mindset of your target audience.
Any reseller knows the struggles they face when selling BI products. Potential customers are misinformed about the benefits, are unwilling to purchase a new product, or just aren't in the position to make a purchasing decision. But, resellers who understand common customer challenges have a competitive advantage. They can anticipate questions and concerns, and deliver on ways to help top prospects overcome hurdles.
Read on for our top four BI customer challenges, and how resellers can form strategies to overcome each.