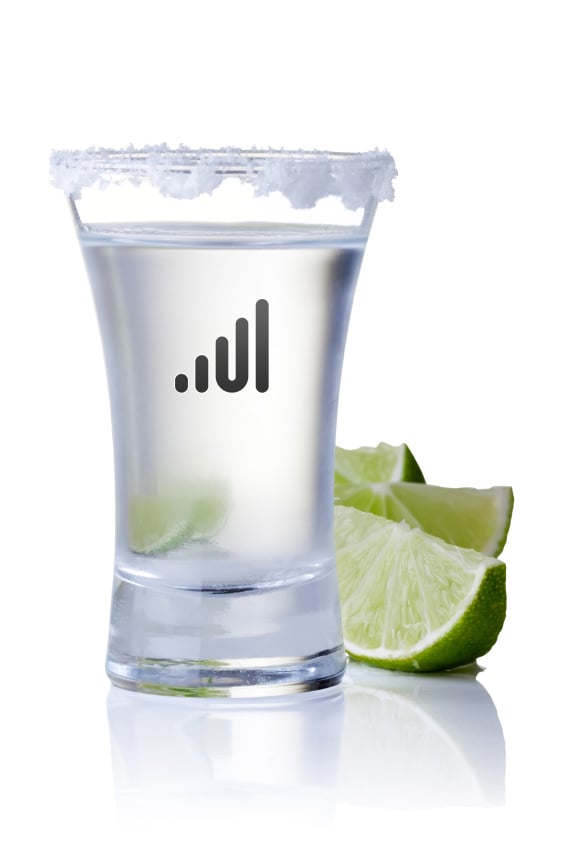 This is an on-going series designed to distill down the best sales tips and data-driven stories from around the web into a digestible little data shot. Cheers!
Bust These Sales Operations Myths for a Better 2015
When it comes to Sales Operations, it's better to believe in fact over fiction. The best teams deal with the world the way it is, not the way they wish it was. Said differently, they deal with the facts and don't buy into the myths. Here are three common Sales Operations myths that will hold you back in 2015.