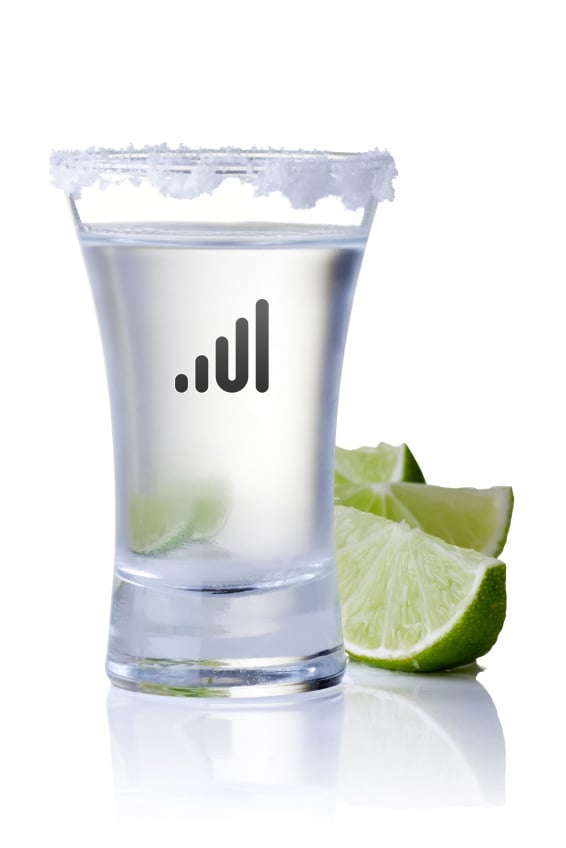 This is an on-going series designed to distill down the best sales tips and data-driven stories from around the web into a digestible little data shot. Cheers!
I wrote recently about several New Years habits (vs resolutions) that could help B2B marketers kick-start their 2015. Frankly, many of the habits highlighted could apply to anybody in any role, including sales. However, there are a handful of specific habits, specific to sales, that are worth highlighting as well.
Put yourself in your customers' shoes and ask yourself: How would you feel along the entire customer's journey from the first conversations up to delivery or implementation? However you will feel, focus now on one key principle: Your customers' success is your success.
Your sales demons are resistant to whatever sales training or enablement programs your company has thrown at you. Your sales demons don't respond to your manager's "go get 'em" team talks. You know where your sales demons reside. You know what they do to your efforts to become a Businessperson of Worth. It's time to acknowledge those demons are there. It's time for you to face them.