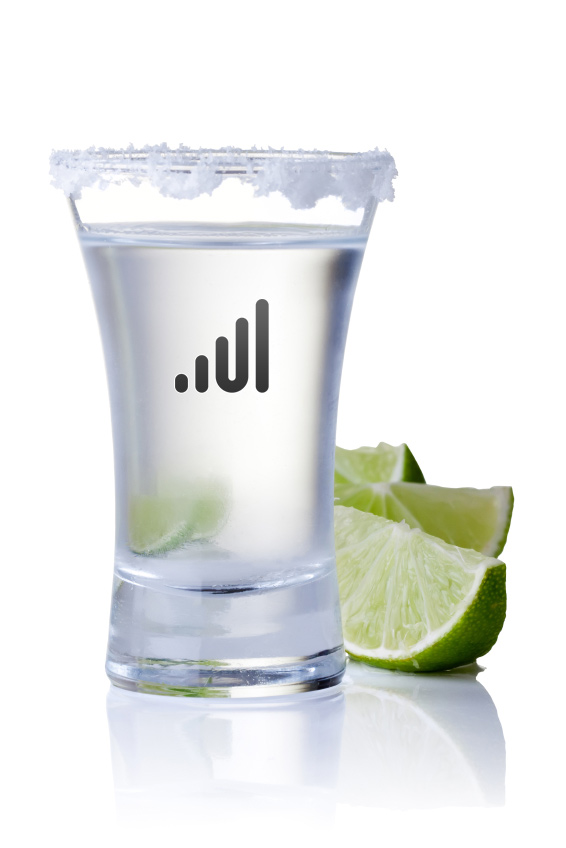 This is an on-going series designed to distill down the best sales tips and data-driven stories from around the web into a digestible little data shot. Cheers!
What Inside Sales Managers Can Learn From Watching the World Cup
In both soccer and in sales you shouldn't be using any metrics in a vacuum. That said, some are surely more useful than others, and in a world where time is valuable and we are already swamped with more data than we know what to do with, you need to choose the metrics that you are going to focus on wisely. Put too much emphasis on the wrong metric and you are bound to wind up with a losing strategy.