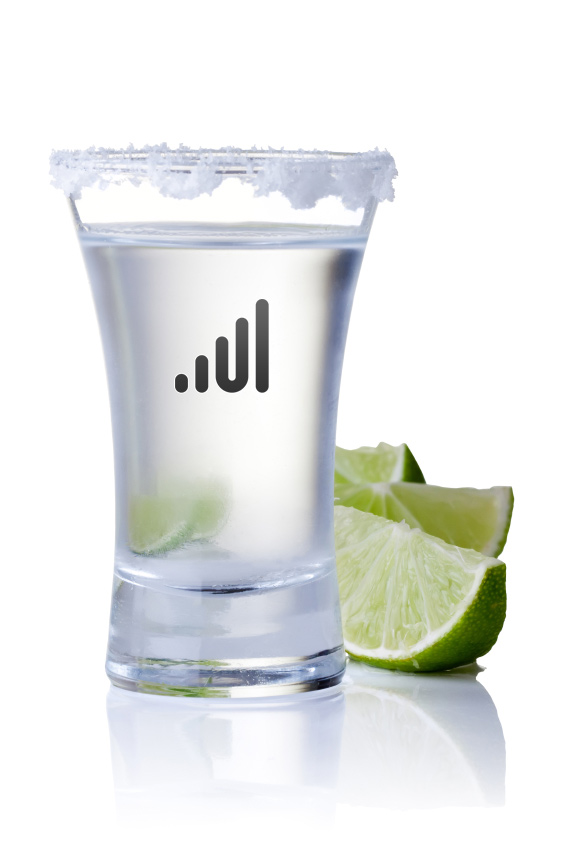 This is an on-going series designed to distill down the best sales tips and data-driven stories from around the web into a digestible little data shot. Cheers!
Inside Selling: From Scripts to Insights
Inside selling was once the stepchild of a sales organization. It was associated with telemarketing and selling from scripts. In more complex B2B situations, inside salespeople aspired to be promoted to the elysian field of the outside sales force. Today the role of the inside salesperson has radically changed, and so has its stature and what it takes to succeed in that role.