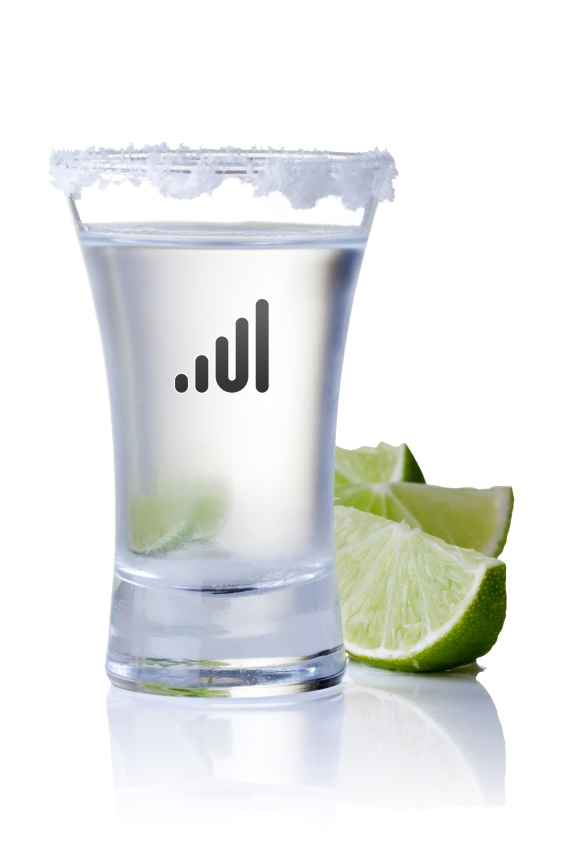 This is an on-going series designed to distill down the best sales tips and data-driven stories from around the web into a digestible little data shot. Cheers!
The 7 Types of Stakeholders (and the 3 That Wield the Power to Close Deals)
No matter how differentiated your company's product or service, how fantastic your salesperson's insights, or how strong the customer need, at the end of the day, a deal won't close without a relationship between the buyer and the seller. Even in our digital world, the human element still has a significant impact in sales.